Hello, I'm
Annie Mentra
Designer/Developer
About
The language of art & design, as well as programming languages, are understood all around the world!
Information
Name

Annie Mentra

Phone

+1 825 45699877

E-mail

Address

35 Gonzales Drive Huntington, NY 11743

Skype

Mila_Newman / New York

Find me on
Skills
Interests
Music

Gardening

Hiking

Music

Knitting

Drawing
Soft Skills
Flexible

Motivated

Communicative

Creative
Project roles
Designer

Developer

Consultant
Life Values
Hotesty

Humanity

Tolerance

Kindness
My strengths
Critical thinking

Desire to learn

Innovation

Artistic aptitude
Work Experience
December 2019

June 2019

August 2018

July 2017

February 2016
Services
Graphic Design

Logo Design

Illustrations

Corporate Identity

Production Design

Packaging

POS Materials

Industrial Design

Web Design

UX Design

UI Design

Responsive design

Design Theory

Typography

Composition

Color Theory

Front-End Codding

HTML/CSS

JavaScript/jQuery

CSS and JavaScript Frameworks

Team mate

Version Control/Git

Pair Programming

Extreme Programing
What's included?
WEB DESIGN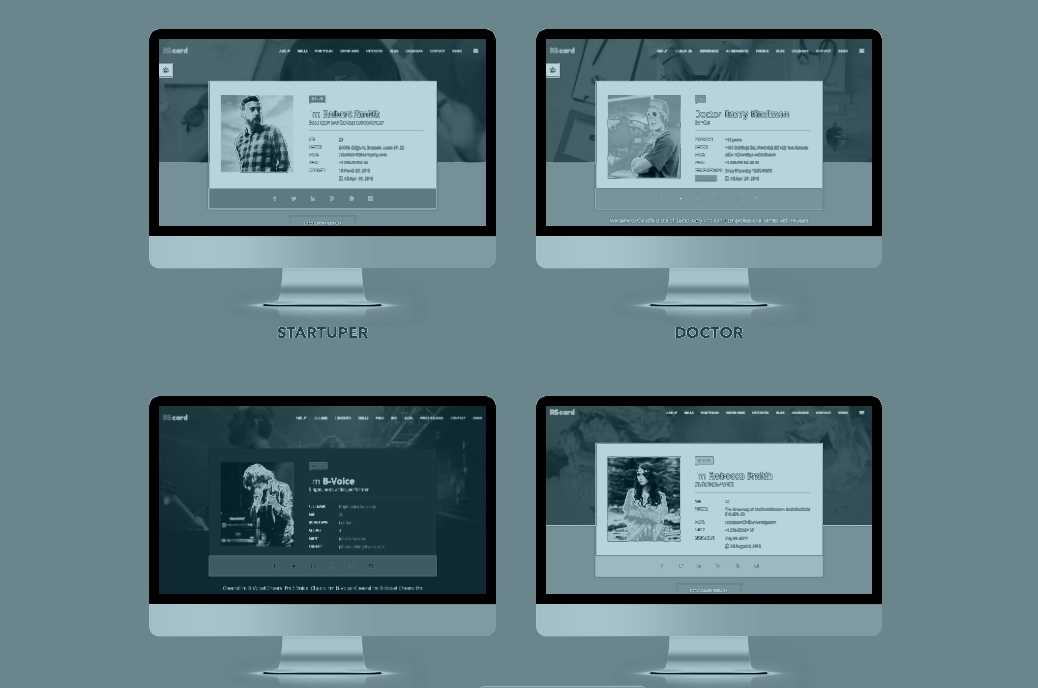 A web designer is responsible for creating the design and layout of a website or web pages. It and can mean working on a brand new website or updating an already existing site.
BRAND DESIGN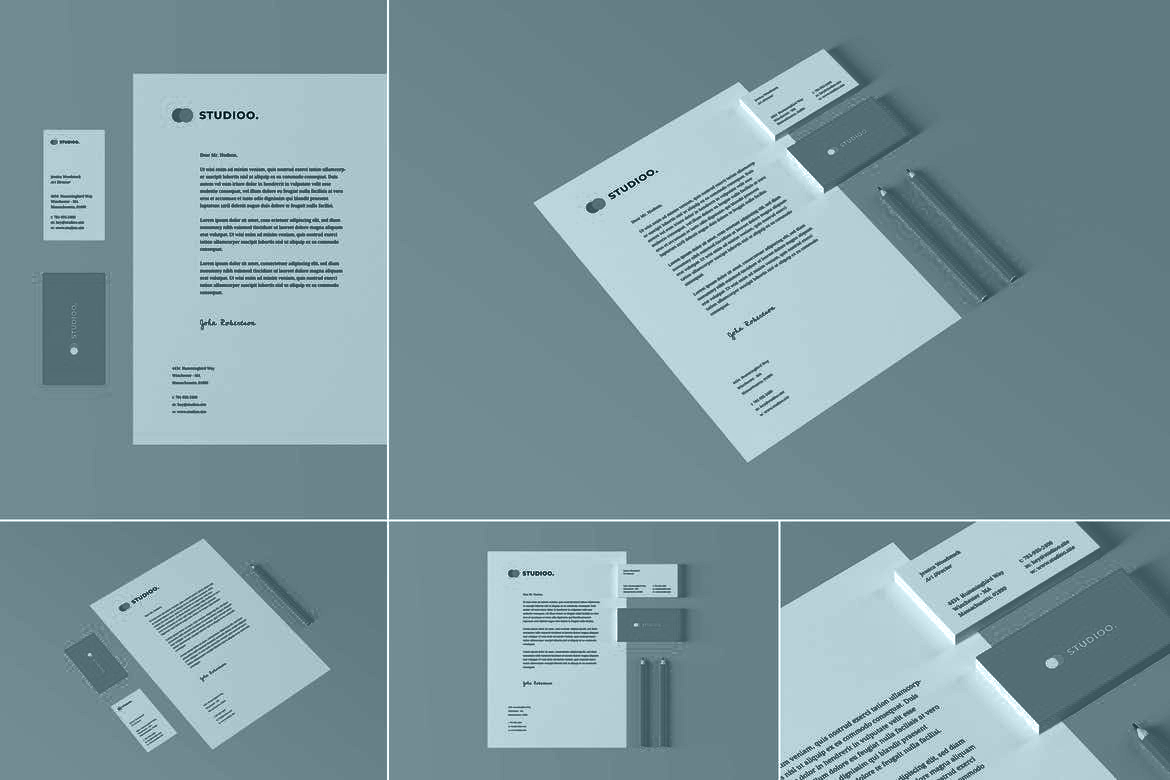 Designs across a variety of formats, platforms and environments including logos, visual identities, out-of-home media, social media, magazines, games, physical environments and more…
UX DESIGN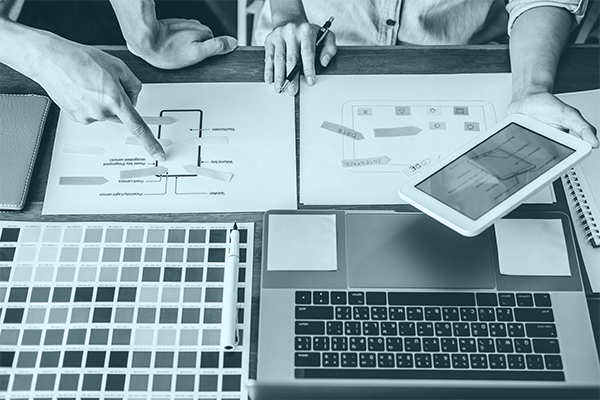 UX designer is conducting user research. Creating user personas. Determining the information architecture of a digital product. Designing user flows and wireframes.
It goes without saying that 2020 has been a pretty weird year all round. And with most of us locked down for months