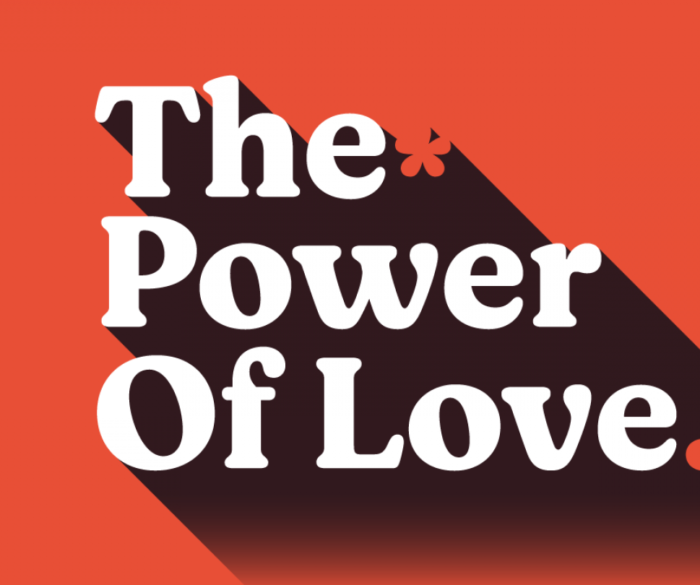 Fonts, That Will Be Popular In 2021
---
It goes without saying that 2020 has been a pretty weird year all round. And with most of us locked down for months on end, and uncertain of what the future holds, it's not surprising that when it comes to typography, retro styles and nostalgic feels have come to the forefront.
So we've seen the resurgence of classic fonts, most notably Futura Now and Helvetica Now, while the graphic design of everything from websites and album covers, book jackets to poster designs, have been harking back to the good old days with classic typestyles and iconic fonts.
We'd venture that it's not just rose-tinted glasses, either. Being quarantined has led many of us to question some of the values we take for granted in modernity, and there really does seem to be a shift back to simpler, more innocent times. 
The content is taken from www.creativeboom.com/ please continue reading from the original source
---