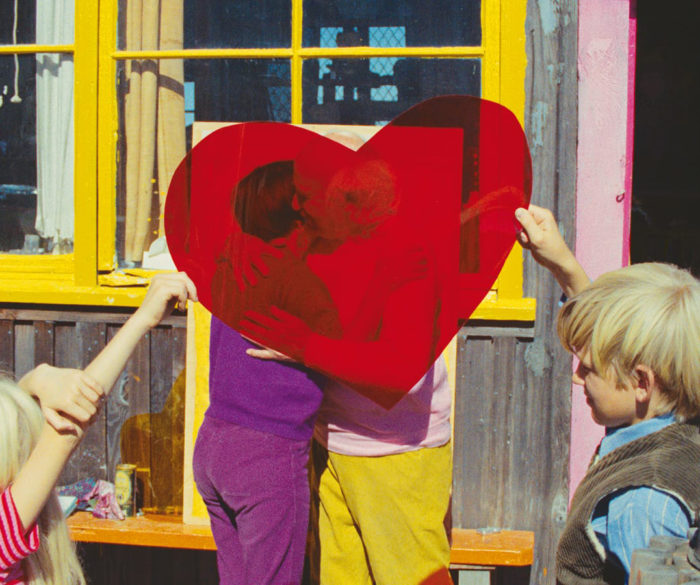 The Top Ten Films About Artists
---
Making art is, on the whole, boring. Artworks are interesting, but the process of making them tends to be halting, frustrating, and too tedious for anyone, even the artist, to maintain attention. There are some well-touted exceptions to this rule, but the paint splattering and stunts and gimmicks can seem like compensation for what is basically an unshowy practice, full of big hunks of boredom. As David Lynch said, to do one hour of good painting you need four hours.
Just as most art-making is boring, most films about artists are boring. They have no obvious climaxes in the way that films about lawyers or athletes do. Usually they say nothing especially creative about creativity.
Interesting content taken from www.artnews.com please continue reading from the original source.
---